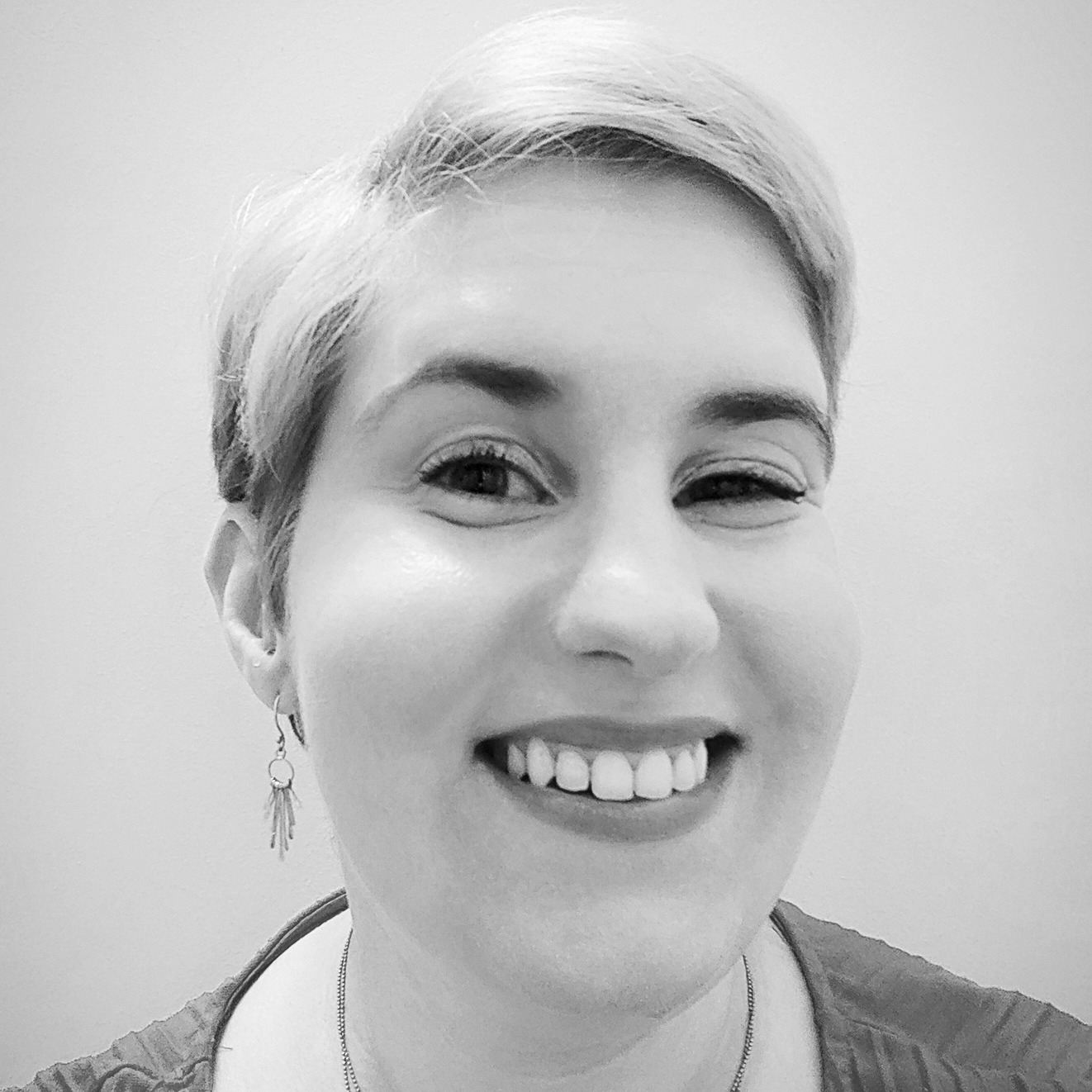 Hi, I'm Candace! Thanks for stopping by! 
I'm a self-directed, enthusiastic graphic designer with 10 years of experience in the field. My first client was Rustfield, an Italian rock/metal band, and I've been helping clients with design work all over the world since. Notable clients for which I have done work include Walt Disney World, Sea World, UCF, Marriott Hotels & Resorts, Orlando Health, and Els For Autism.
A lover of all things related to design, I have a special place in my heart for layout, typography, illustration, and game design.